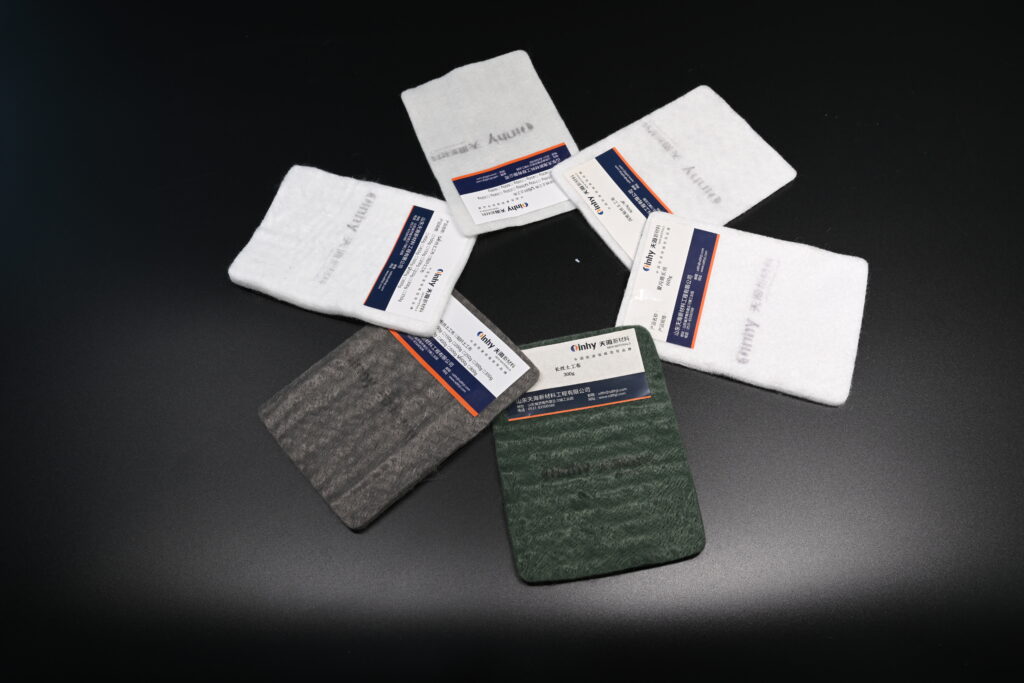 Category: Geotextiles 
Tags: Geotextiles, Polyester Staple Fiber Needle-Punched Nonwoven Geotextiles, PET Staple Fiber Needle-Punched Nonwoven Geotextiles
Tinhy's Polyester Filament Nonwoven Geotextiles are produced via the method of forming and solidifying polyester filaments, and the fibers are arranged in a three-dimensional structure. It has good tensile strength, tear resistance, rupture resistance, puncture resistance, biochemical resistance, acid and alkali resistance, aging resistance, etc., while it is featured with a wide pore size range, tortuous pore distribution, and good permeability with filtering performance.
PET Filament Nonwoven Geotextiles are the ideal geotechnical materials to reinforce, protect, drain, isolate, filter, and shape the pavement, which improves the quality of the project, prolongs the life of the project, shortens the construction time, and reduces the project cost.
Product Details
Specifications
Dimensions&Packages
Product Details
Generally speaking, geotextiles are made of high-quality polymer materials, including polypropylene(PP), polyester(PET), polyethylene, or polyamides which are handled by woven skills, needle-punched skills, or some heating methods. Geotextiles are durable geosynthetic materials that can be widely applied in the separation, filtration, reinforcement, protection, retainage, and drainage of the soil. Geotextiles are marvelous materials for civil constructing projects such as the anti-seepage engineering of bridges, harbors, reservoirs, canals, dams, and any other retainage project. The 4 types of geotextiles we produce are divided into Polyester(PET) Filament Nonwoven Geotextiles, Polyester(PET) Staple Fiber Needle Punched Nonwoven Geotextiles, Polypropylene(PP) Staple Fiber Needle Punched Nonwoven Geotextiles, and Polypropylene(PP) Woven Geotextiles.
Specifications
Dimensions&Packages
Patent certificate & ISO certificate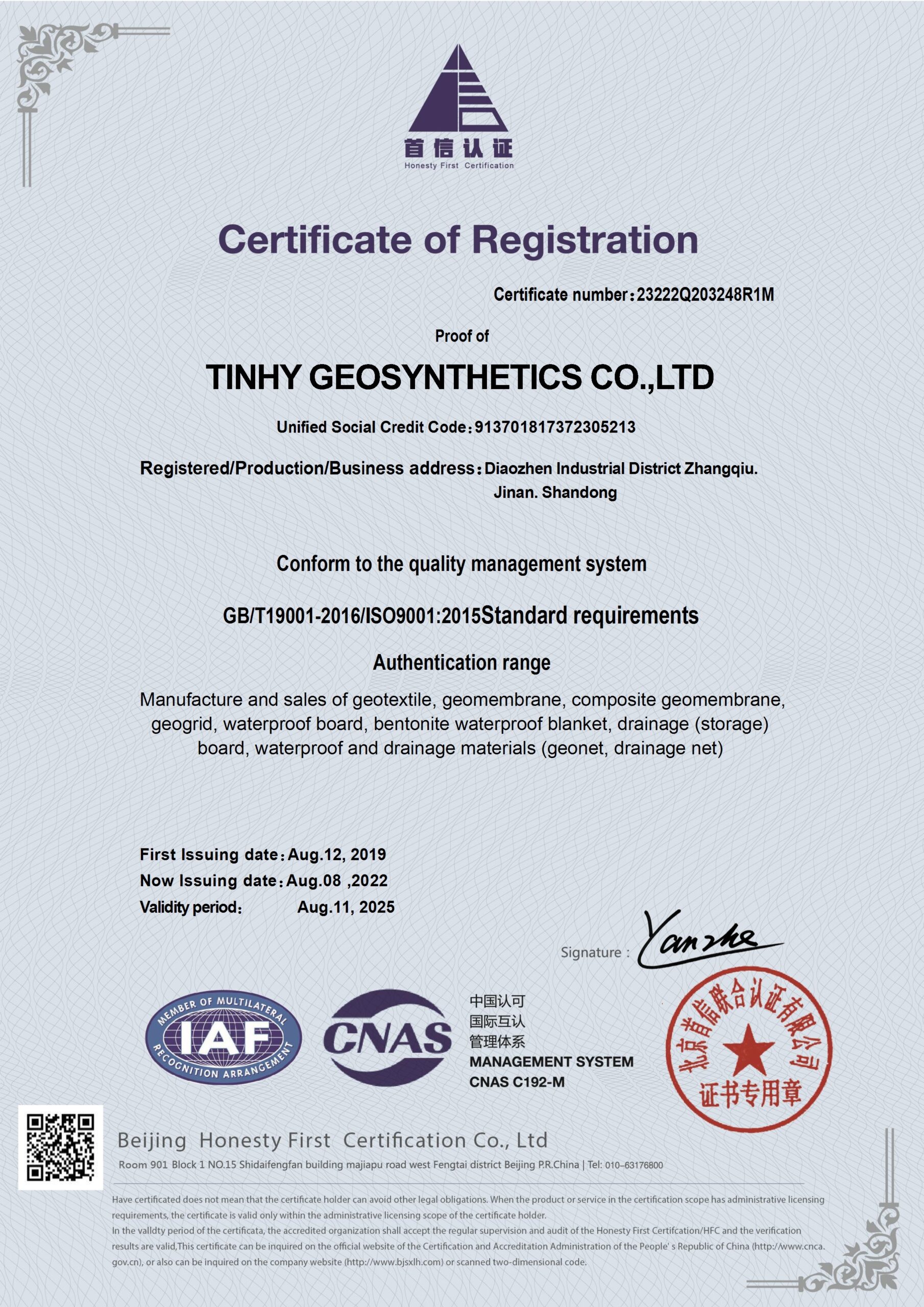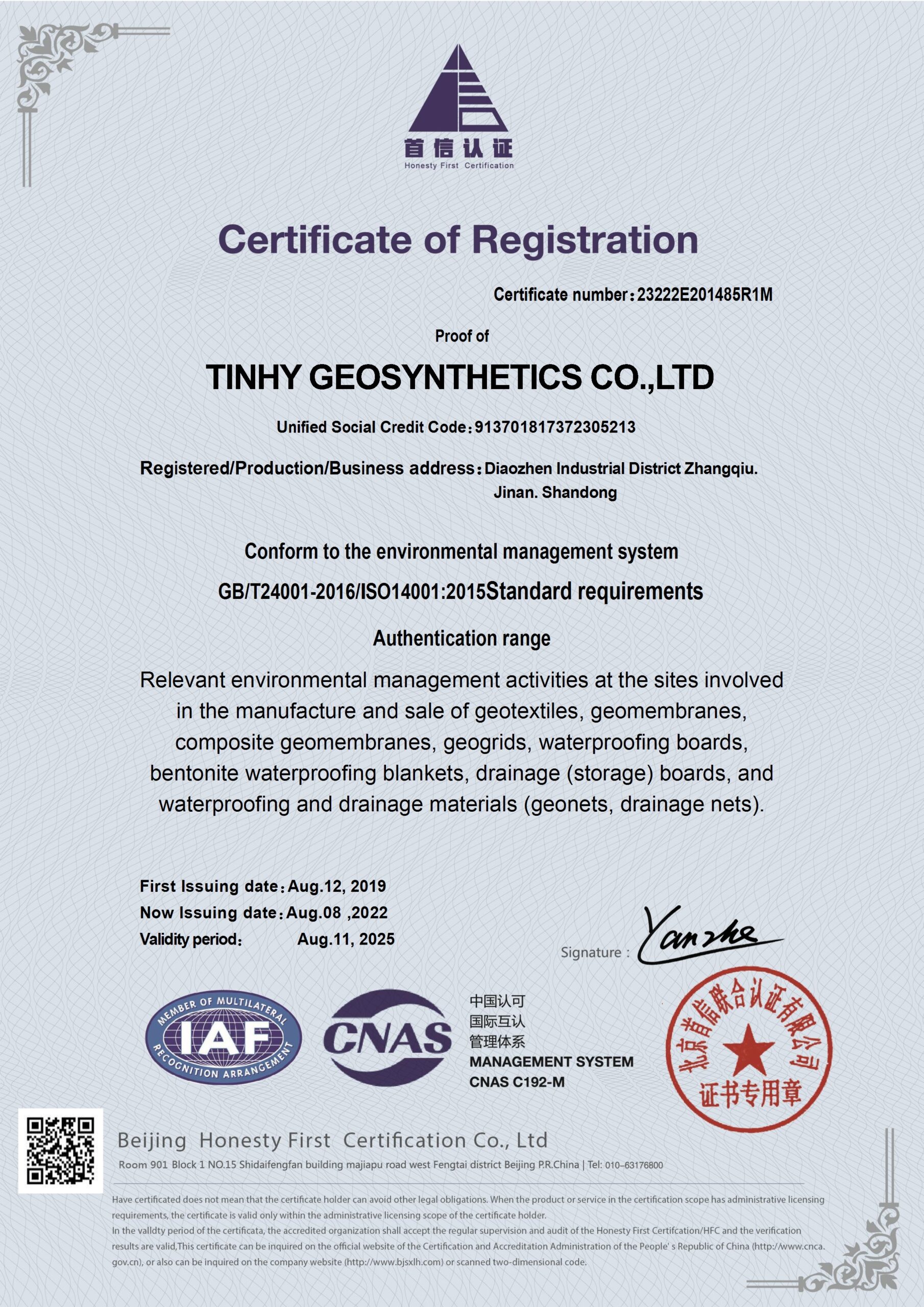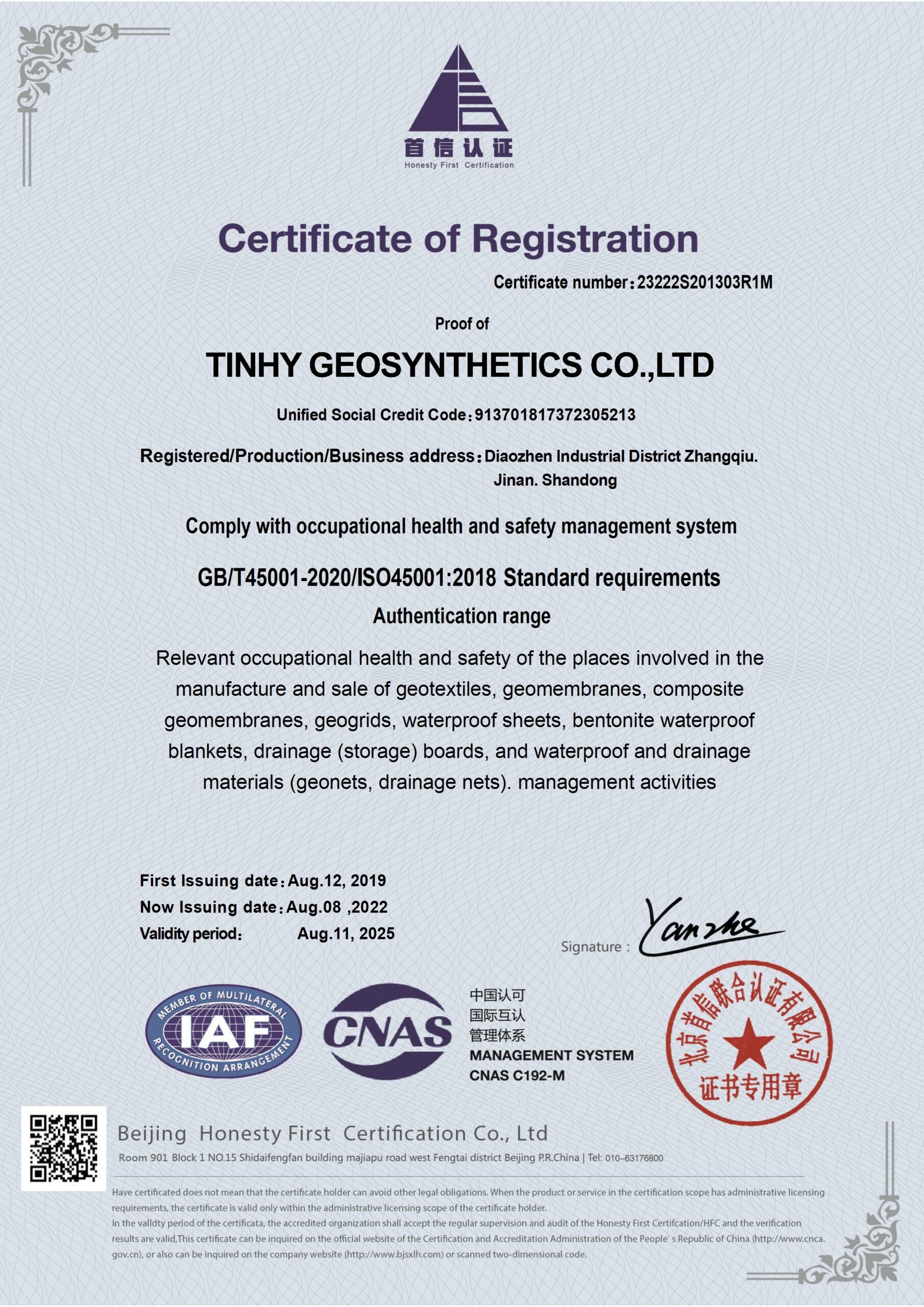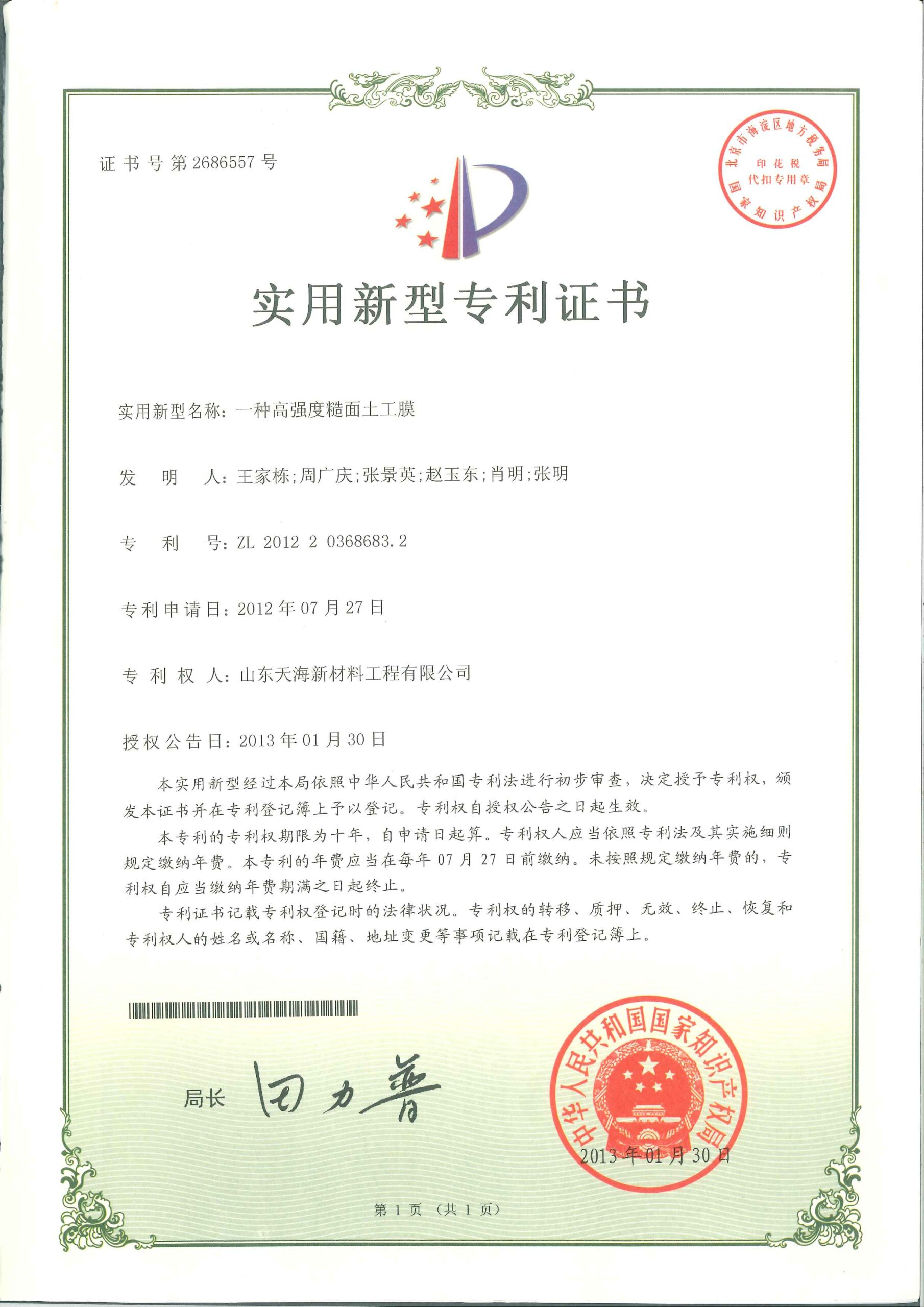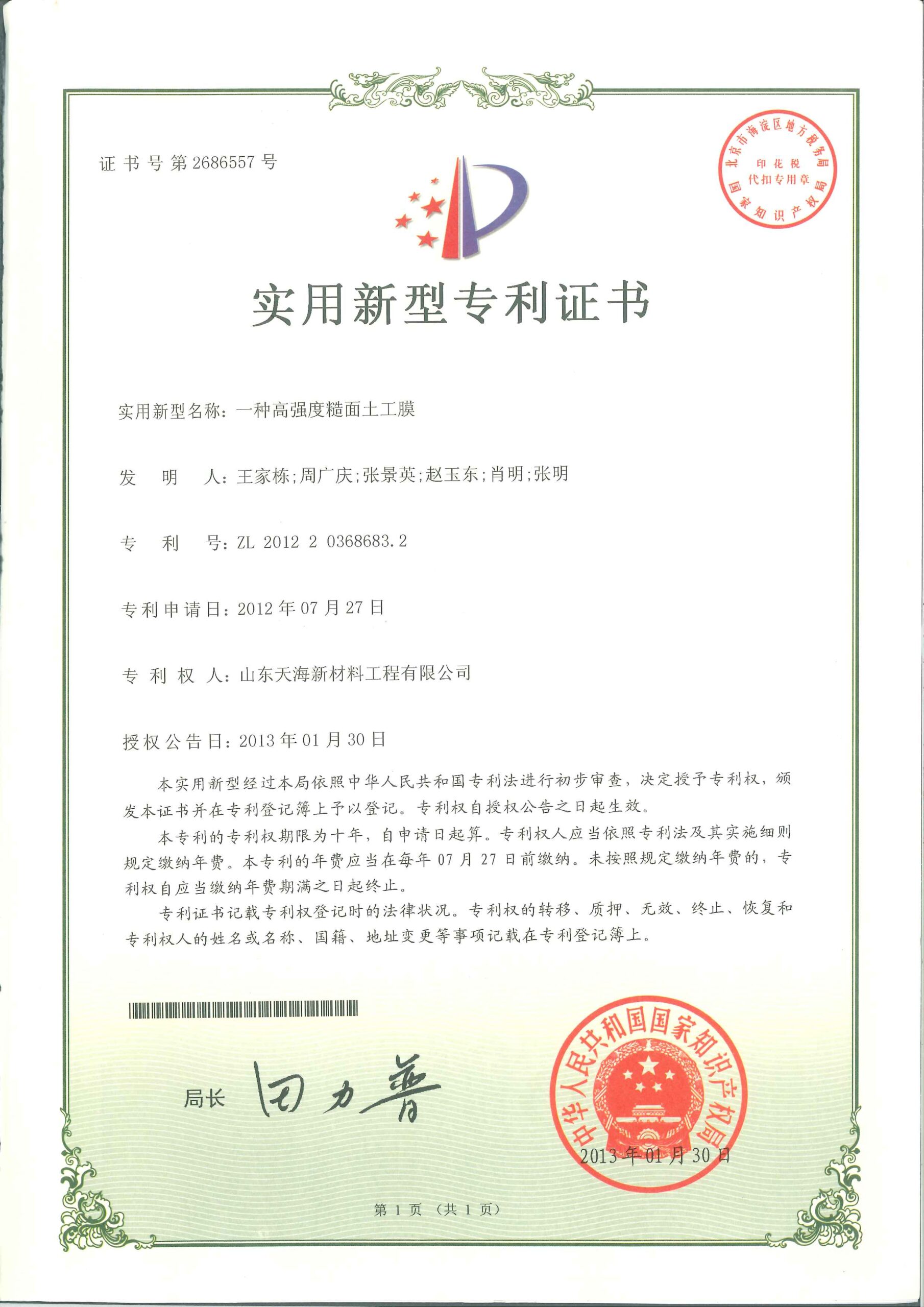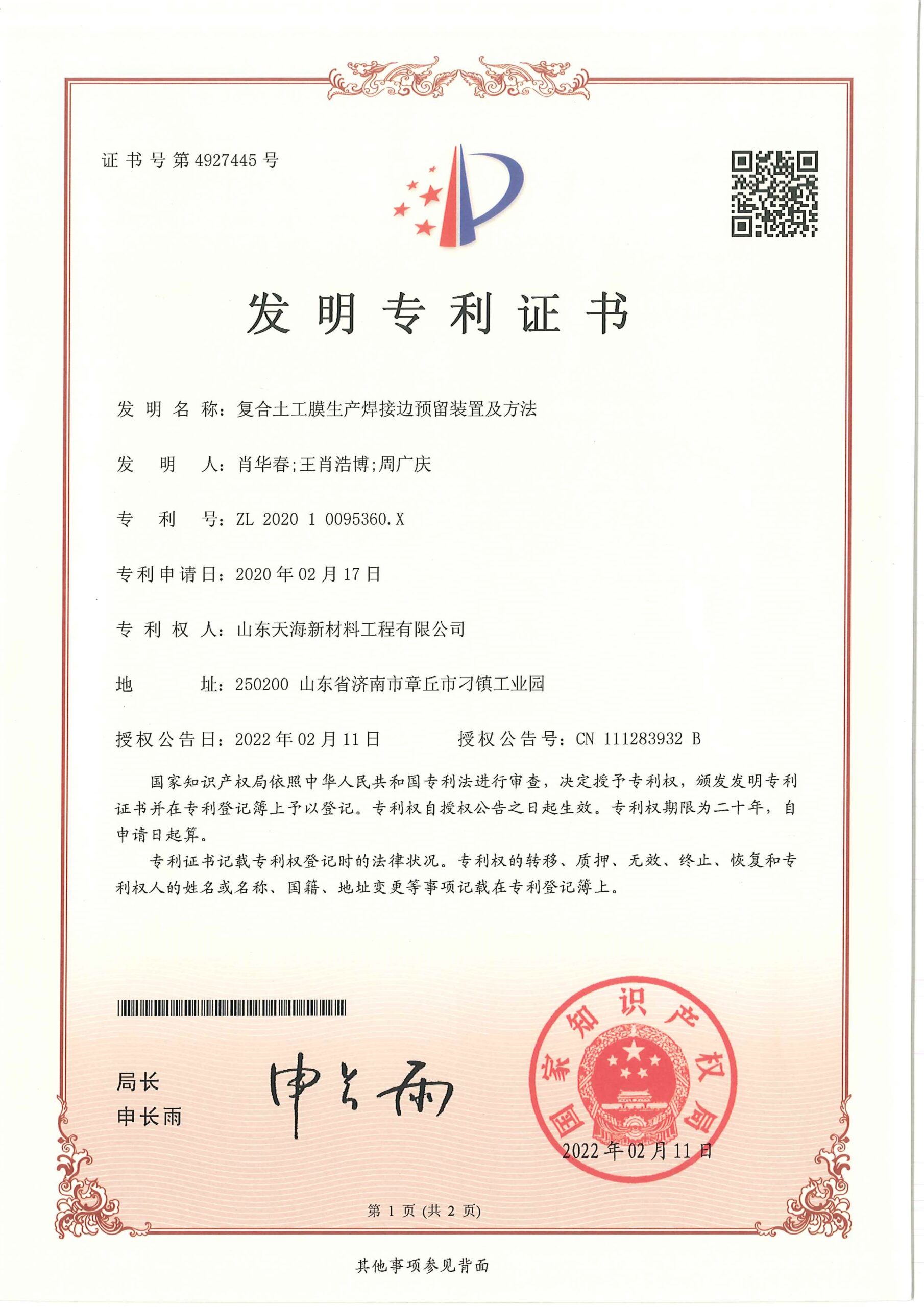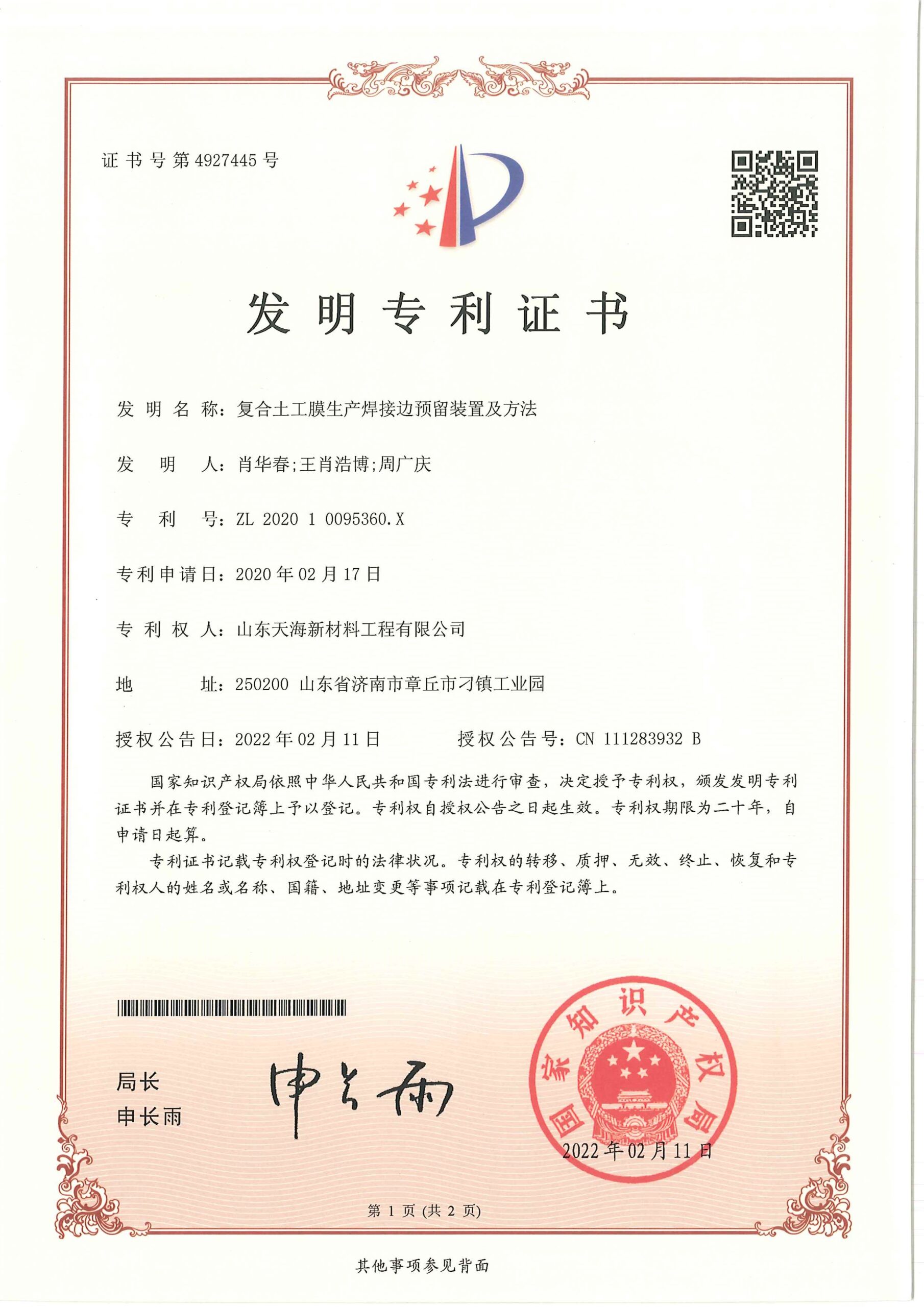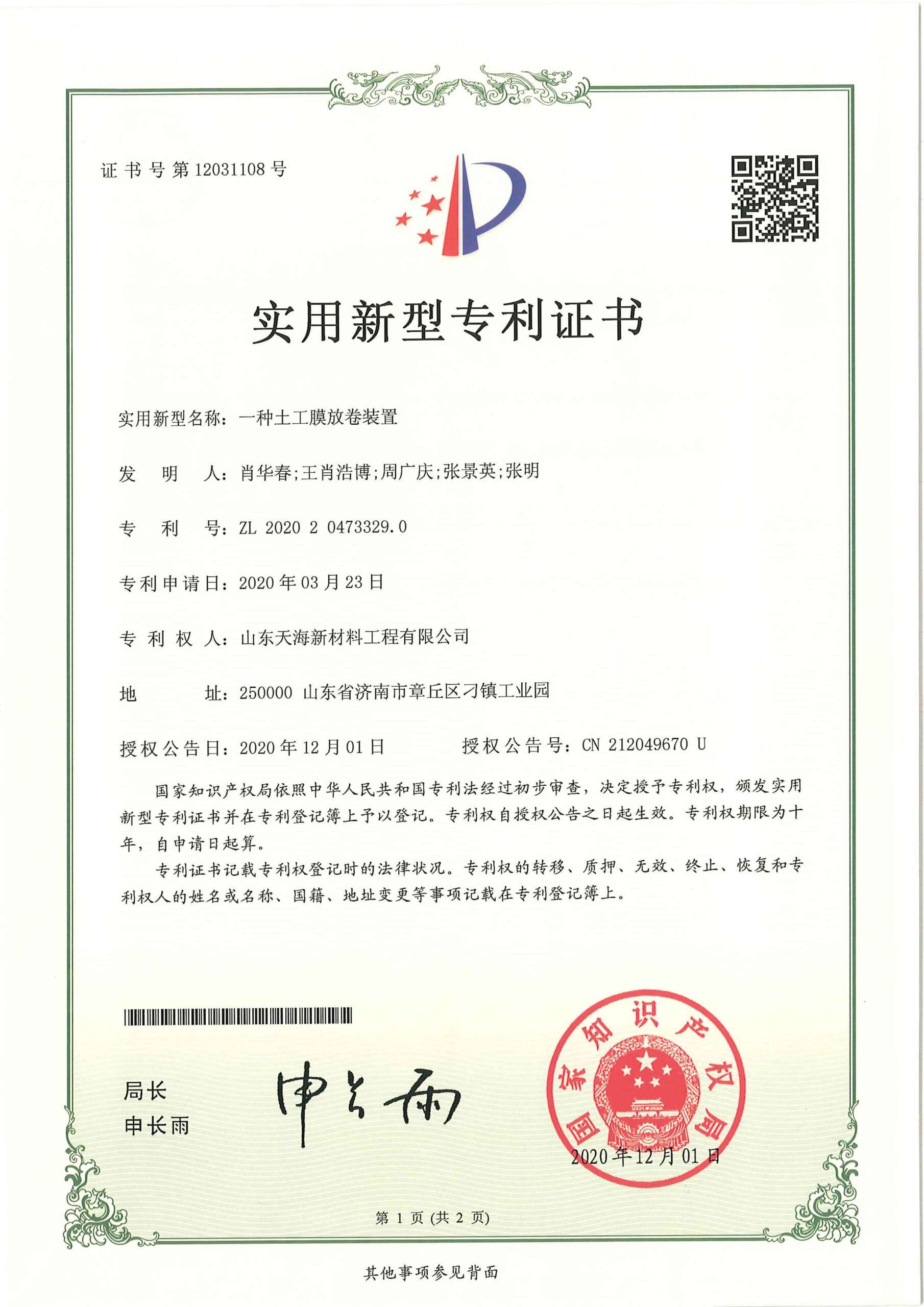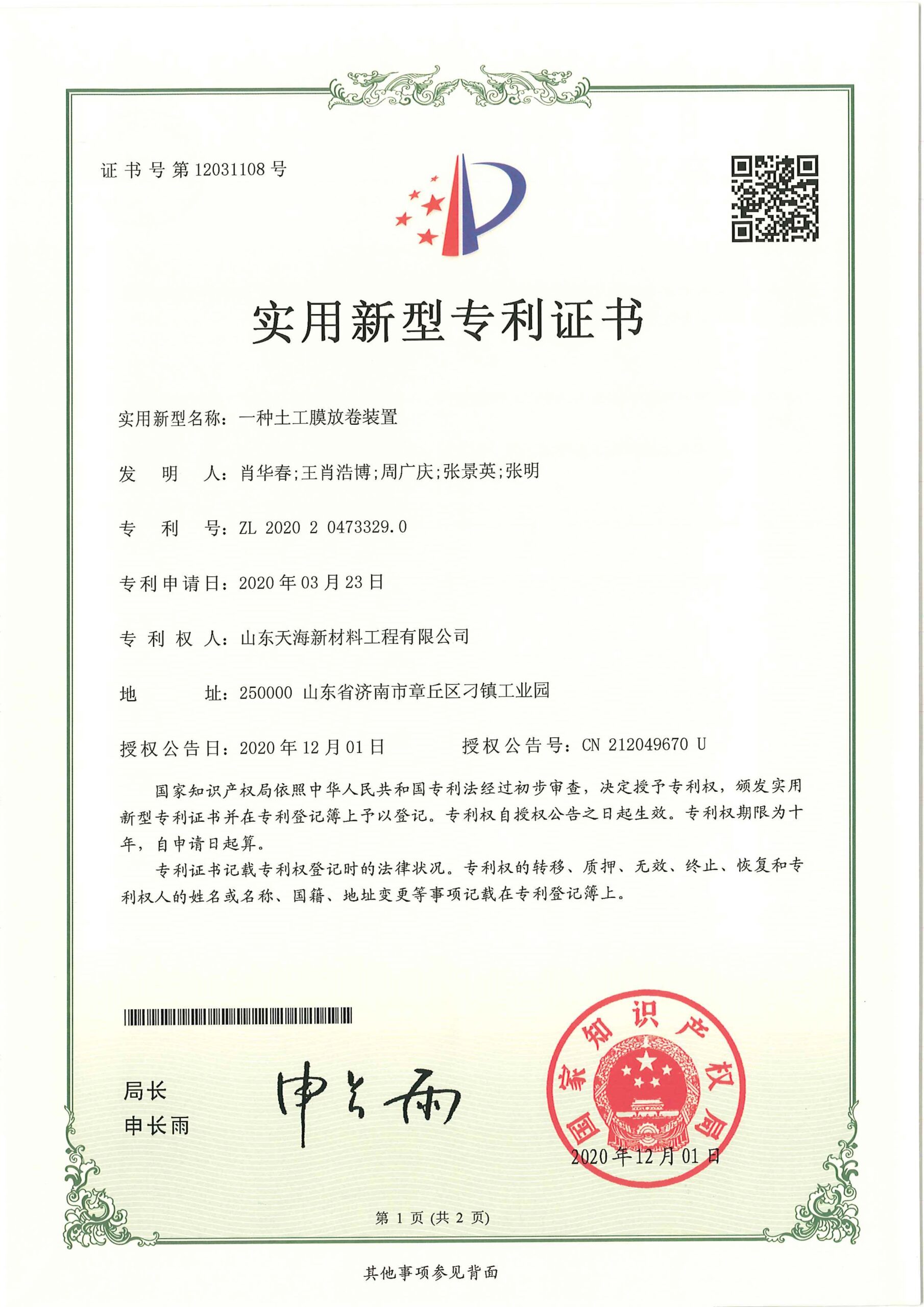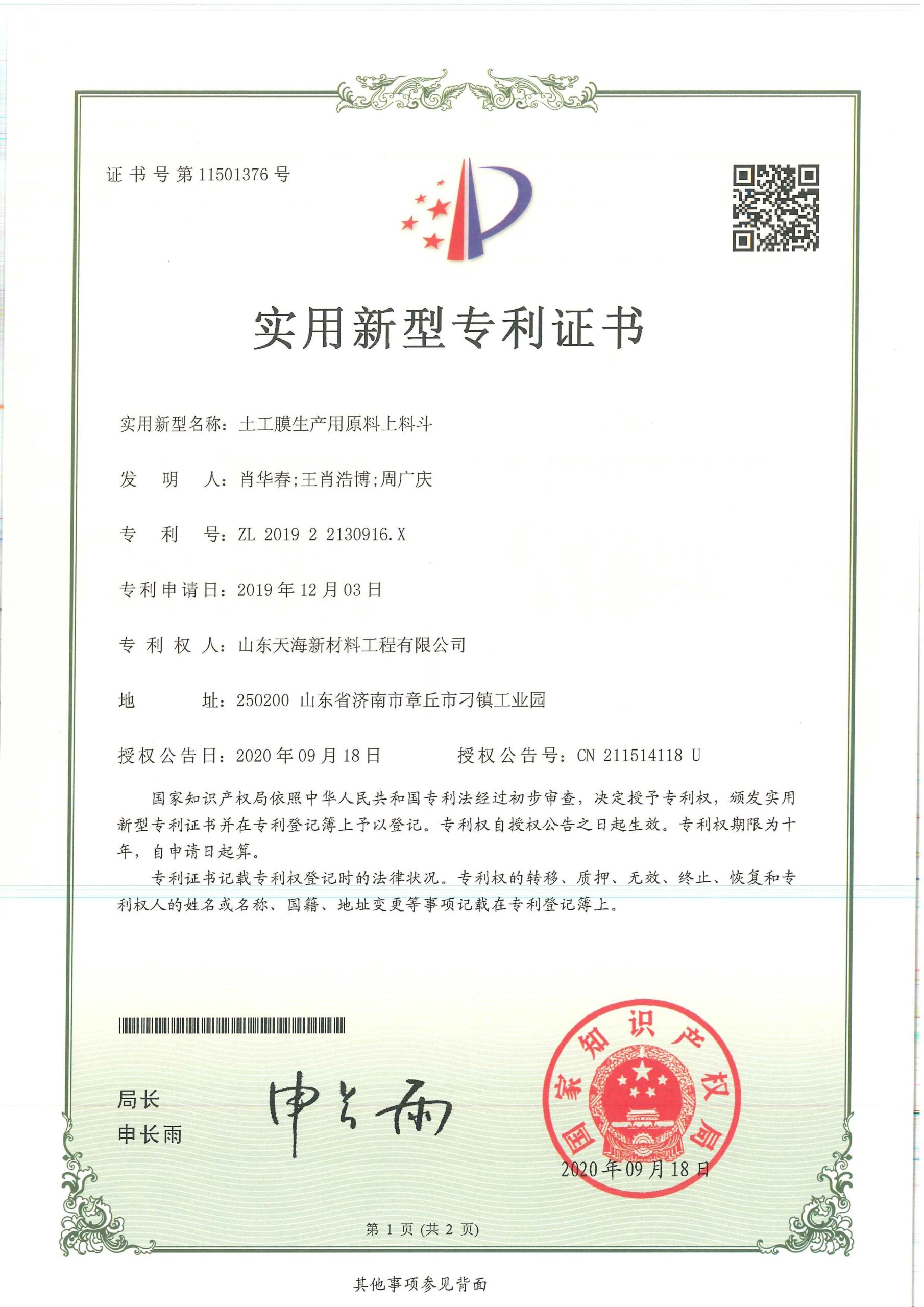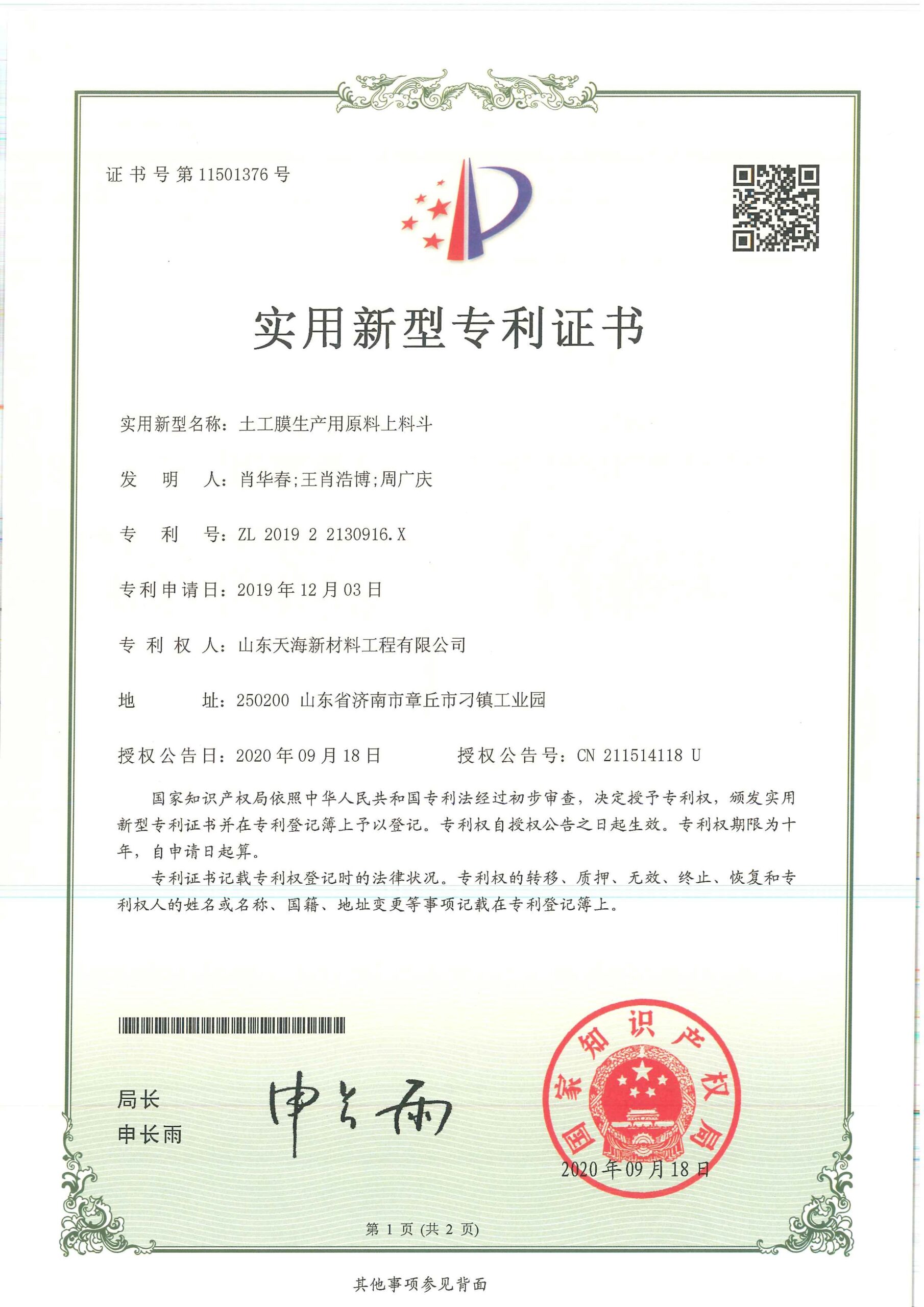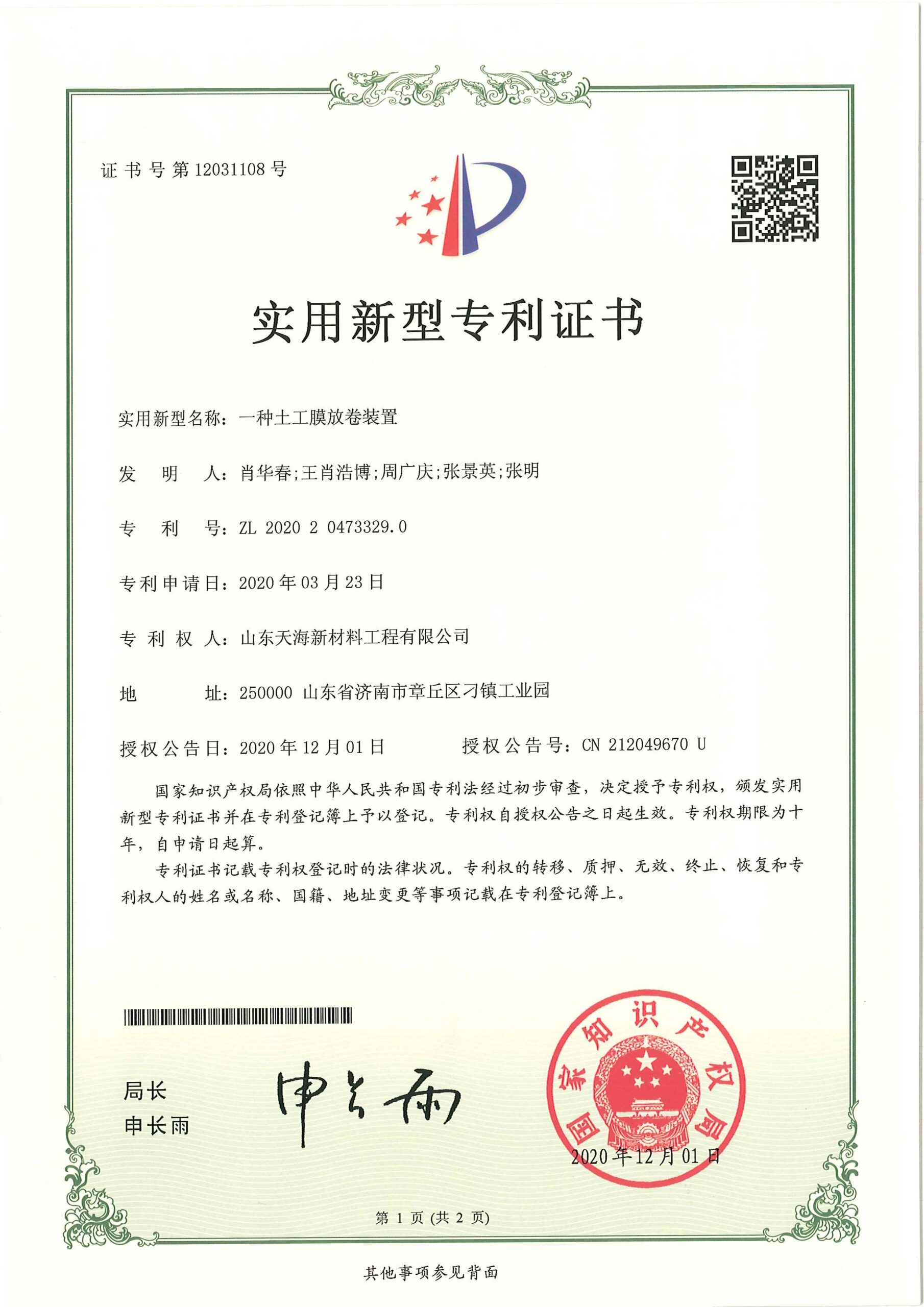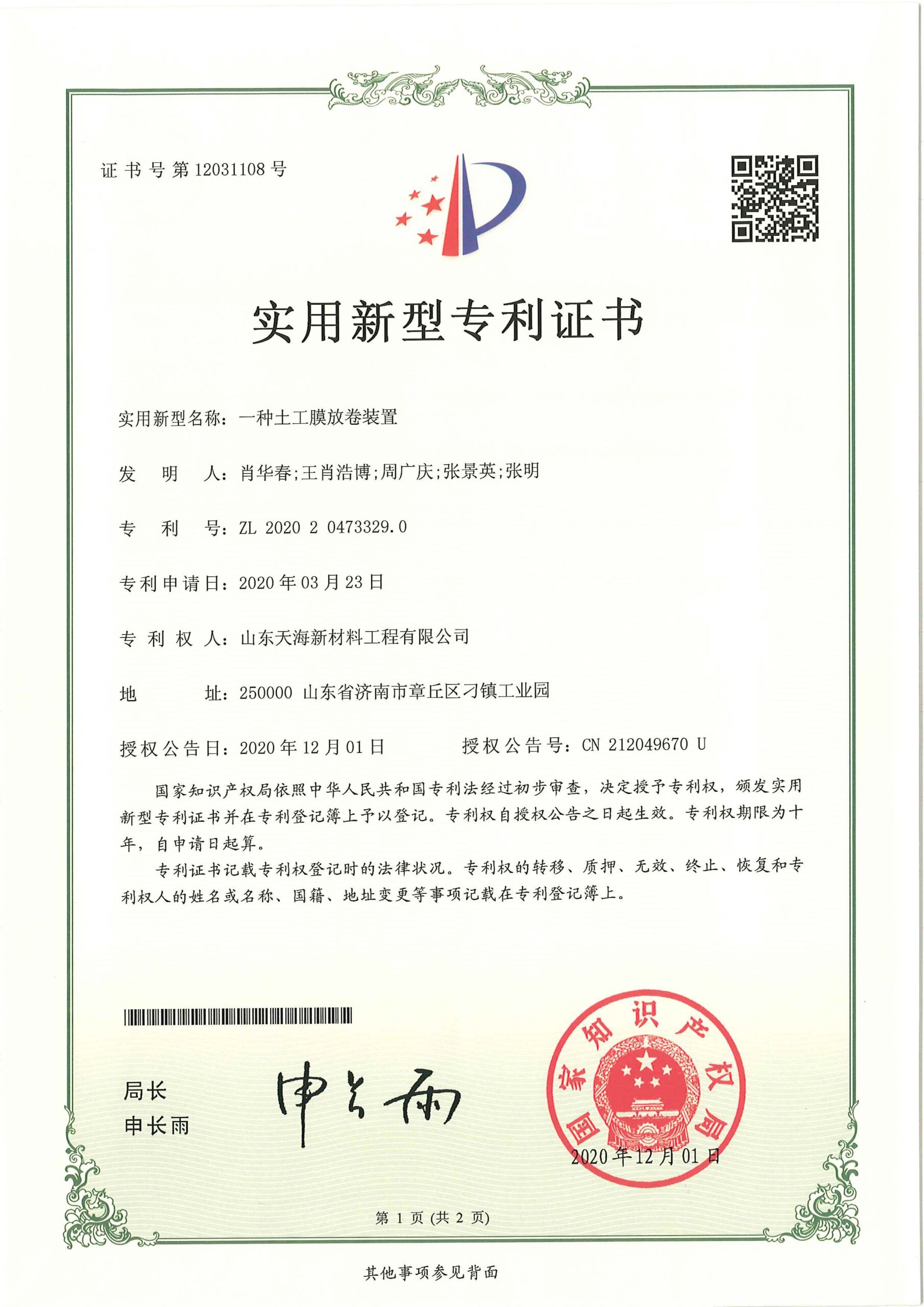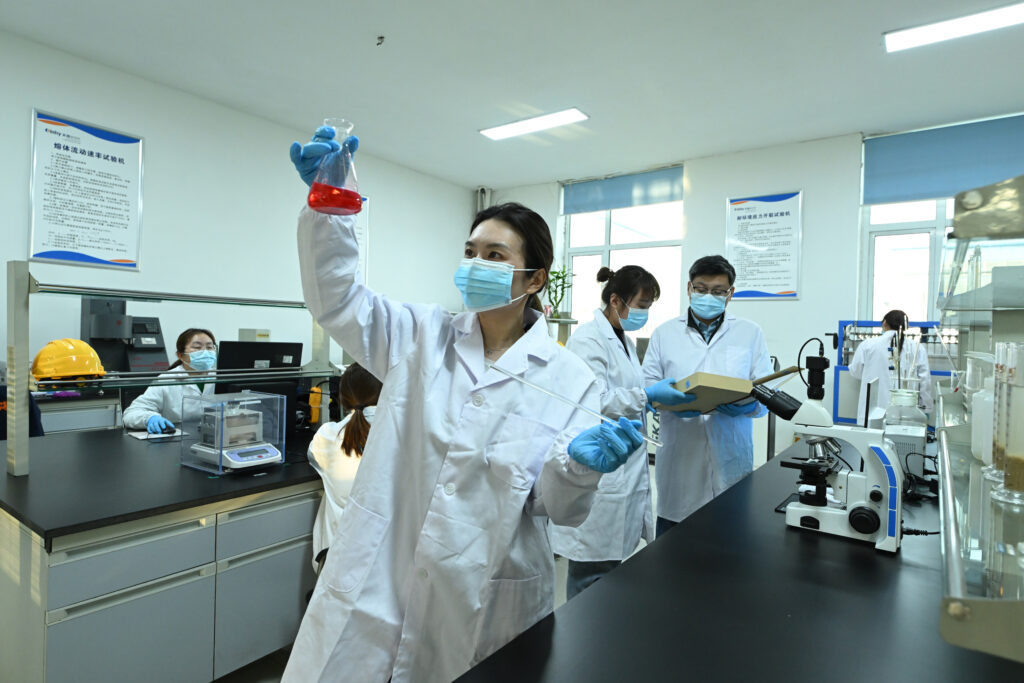 Tinhy has an in-house national standard laboratory certified by GMA, assuring our customers that we supply the required standards in product testing. Extensive manufacturing quality assurance(MQA) testings are performed from raw materials to finished products. 
The management system is certified by ISO9001(quality management system), ISO14001(environmental management system), and ISO45001(occupational health and safety). Over the years, our company obtained CE Certification, 3A Credit Rating Certificate, and other qualifications, and has the right to import and export to any part of the world.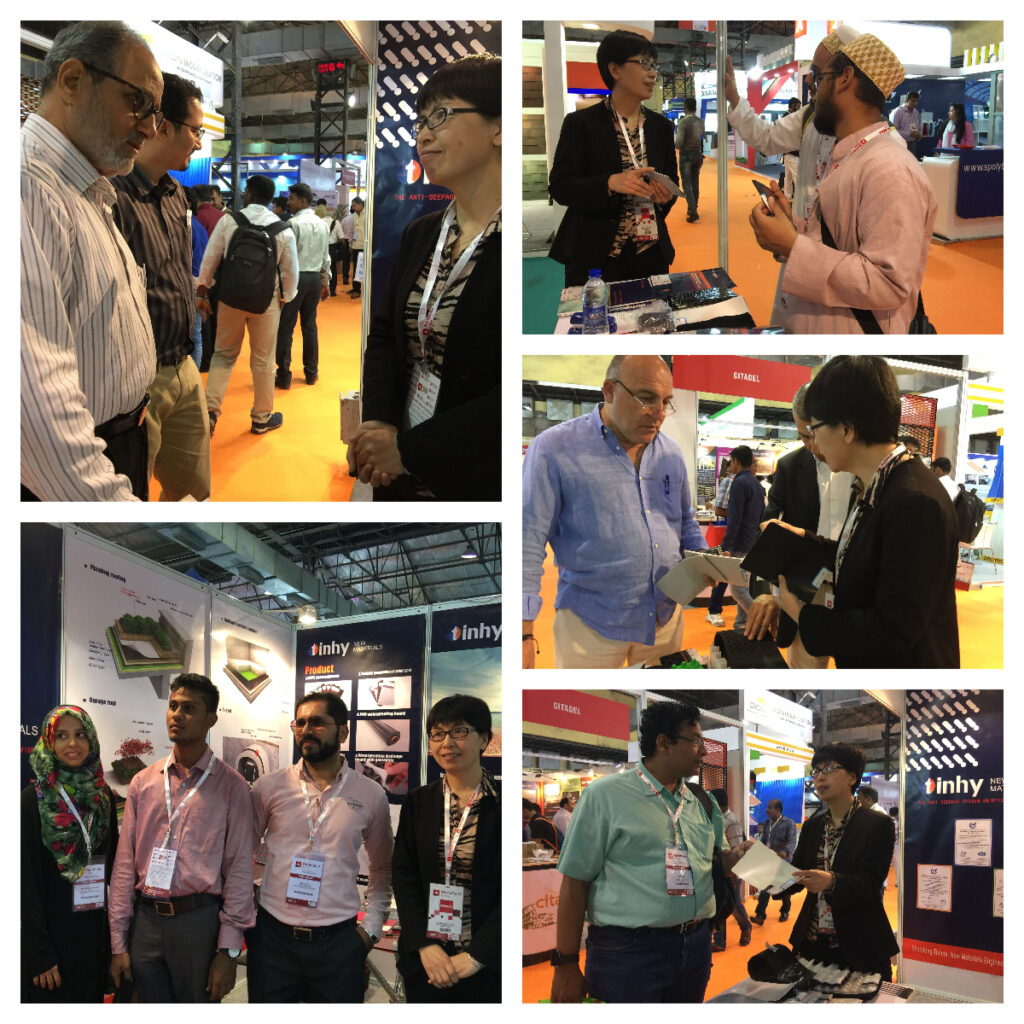 Tinhy started international trade in 2010, and has participated in more than 200 exhibitions so far. With excellent product quality and first-class after-sales service, it has successfully cooperated with more than 30 countries.
We adhere to the principle of teamwork and finally, the company of Tinhy Geosynthetics was founded in 2002. From then on, we have been focusing on the production of various geosynthetic items, including Geomembranes, Geotextiles, Geogrids, Drainage boards, Geosynthetic Clay Liners(GCL), etc. 
In recent years, our team has accomplished a great number of projects related to Agriculture, Mining, Aquaculture, Oil & Gas both from home and abroad. As the sustainable development of Tinhy Geosynthetics, a skillful qualified welders team has gradually been built and recognized by worldwide customers. By far, we have 55 welders being verified by the International Association of
Tinhy is a leading Geosynthetics manufacturer with more kinds of earthwork products, professional in producing and installing, the products pass CE, ISO and MSDS certificates. We have more than 13years experience to research and produce geomemebrane Etc.
Accepted Delivery Terms: FOB,CFR,CIF,EXW,FCA,DDP,DDU;
Accepted Payment Currency:USD,EUR,AUD,HKD;
Accepted Payment Type: T/T,L/C,D/P D/A,Western Union;
Always a pre-production sample before mass production;
Always final Inspection before shipment;